Wonderful – thanks so much – what a great service you have and i appreciate all the pictures 🙂
Wow. That is an amazing service. Will tell our friends for sure. Thank you.
Our friendly and trusted team will deliver your groceries
right to your home, vacation destination, hotel suite or even inside your kitchen!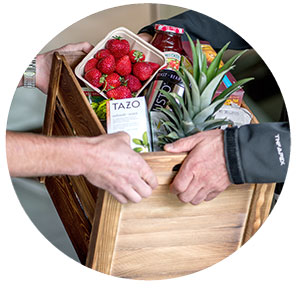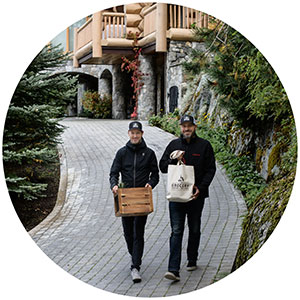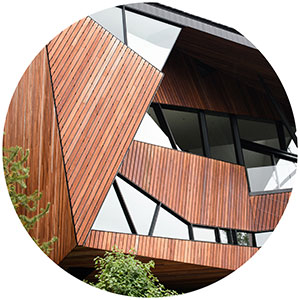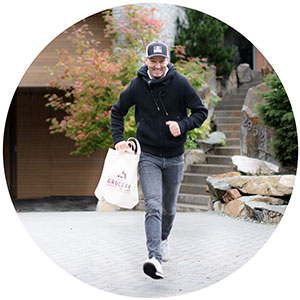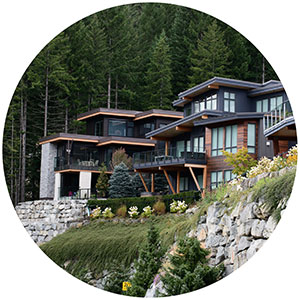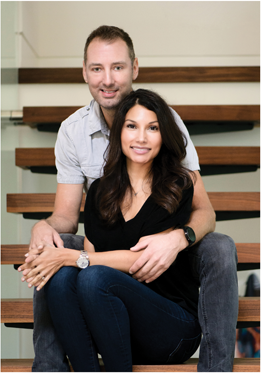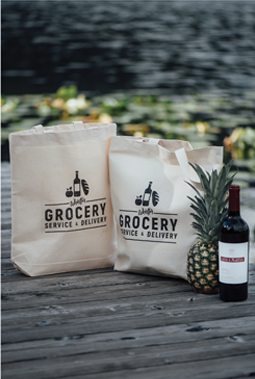 our story
Trevor and Carmyn realized their dream of becoming business owners in the world-class resort town of Whistler, Canada.  Together they bring with them over 30 years of grocery and luxury goods/services experience.