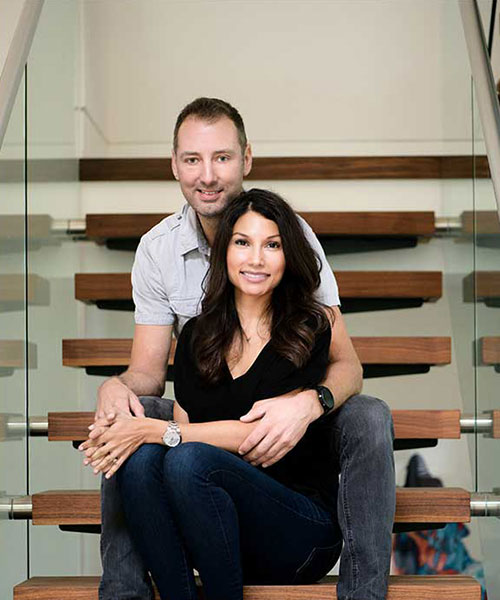 Trevor and Carmyn realized their dream of becoming business owners in the world-class resort town of Whistler, Canada. Together they bring with them over 30 years of grocery and luxury goods/services experience.
Trevor was raised on Vancouver Island and moved to Whistler in 1994. He is very active in the local community through his  involvement and leadership with the Whistler Tri Club, the Whistler Cycling Club and as an amateur athlete competing in various cycling, MTB and triathlon events.
Together they enjoy an active, healthy lifestyle, and are passionate about mountain living. Whistler Grocery Service and Delivery provides a full service grocery solution for visitors who have better things to do with their time while in Whistler.